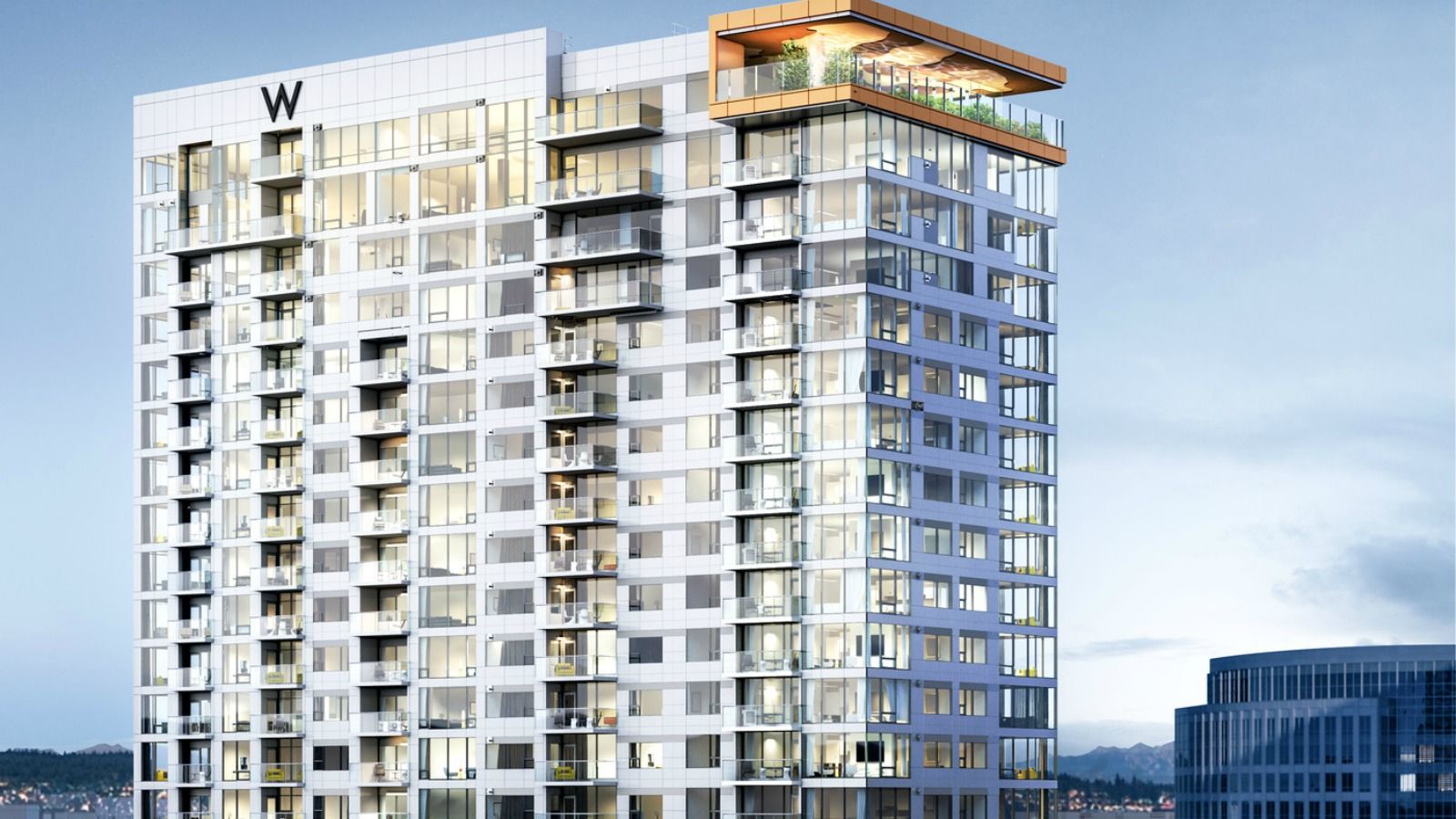 Show Up and Show Stop in Bellevue
At W Bellevue, adventurers of life and luxe never stop looking to redefine their edge. Explore the Eastside's best things to do, located near the hotel in the heart of Bellevue. Catch a class at SoulCycle, sample some Washington Wines in Woodinville, or shop your heart out at the Bellevue Collection. Explore the endless possibilities of our pulp-pleasure paradise.
FUEL
SOULCYCLE
Distance: 0.2 miles

Indoor cycling re-invented. Forty-five minutes is all it takes to transform the way you look and feel.
INSIDER TIP: Known for the best soundtrack in fitness, look for classes like Justin Bieber vs. Justin Timberlake or the Evolution of Beyoncé.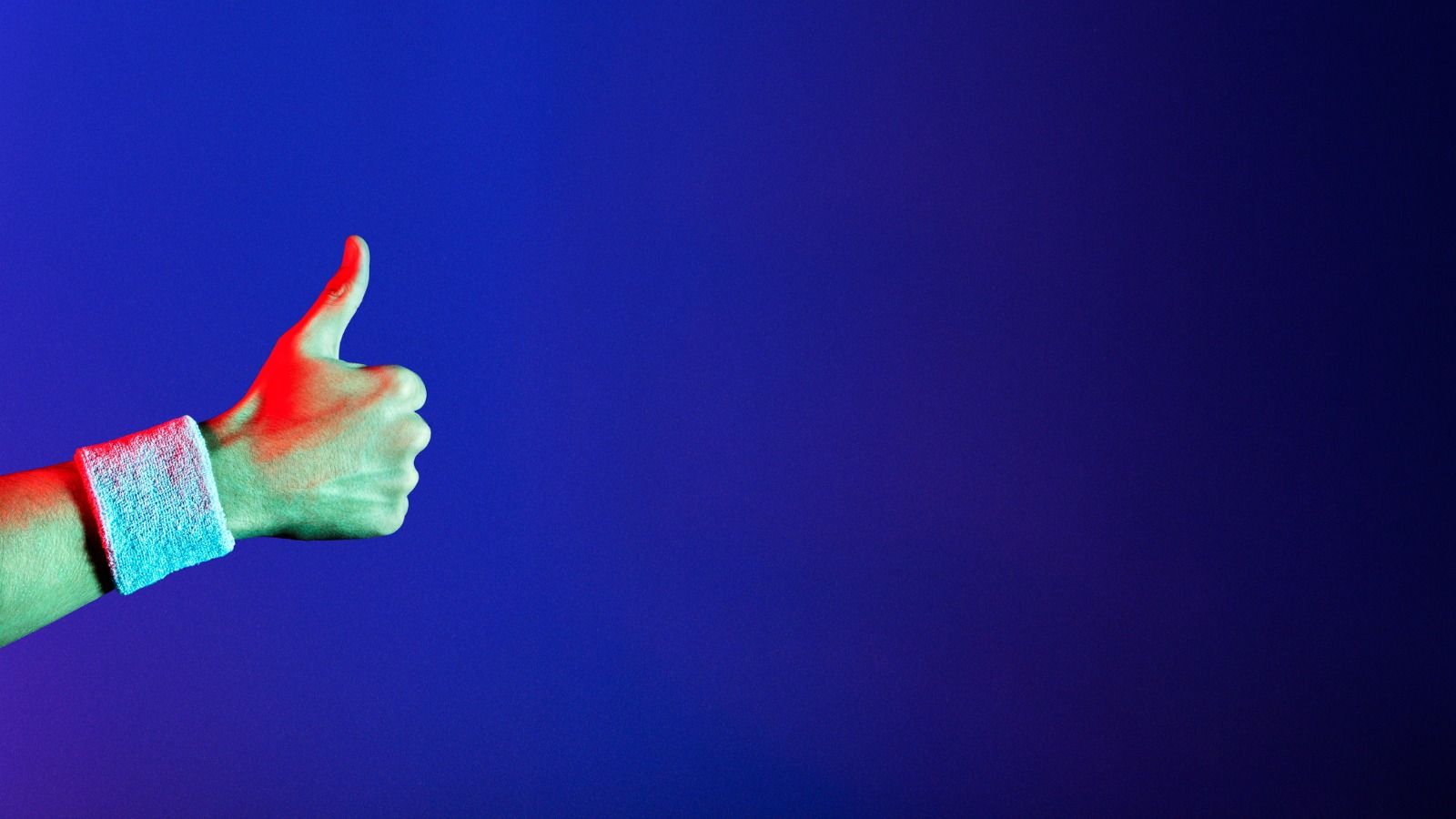 FLYWHEEL
Distance: 0.4 miles

Challenge your biggest competitor: You. No matter your motivation, this numbers driven indoor cycling will empower, challenge and change you.
INSIDER TIP: Forget your spin shoes? No problem! Rental is free with class.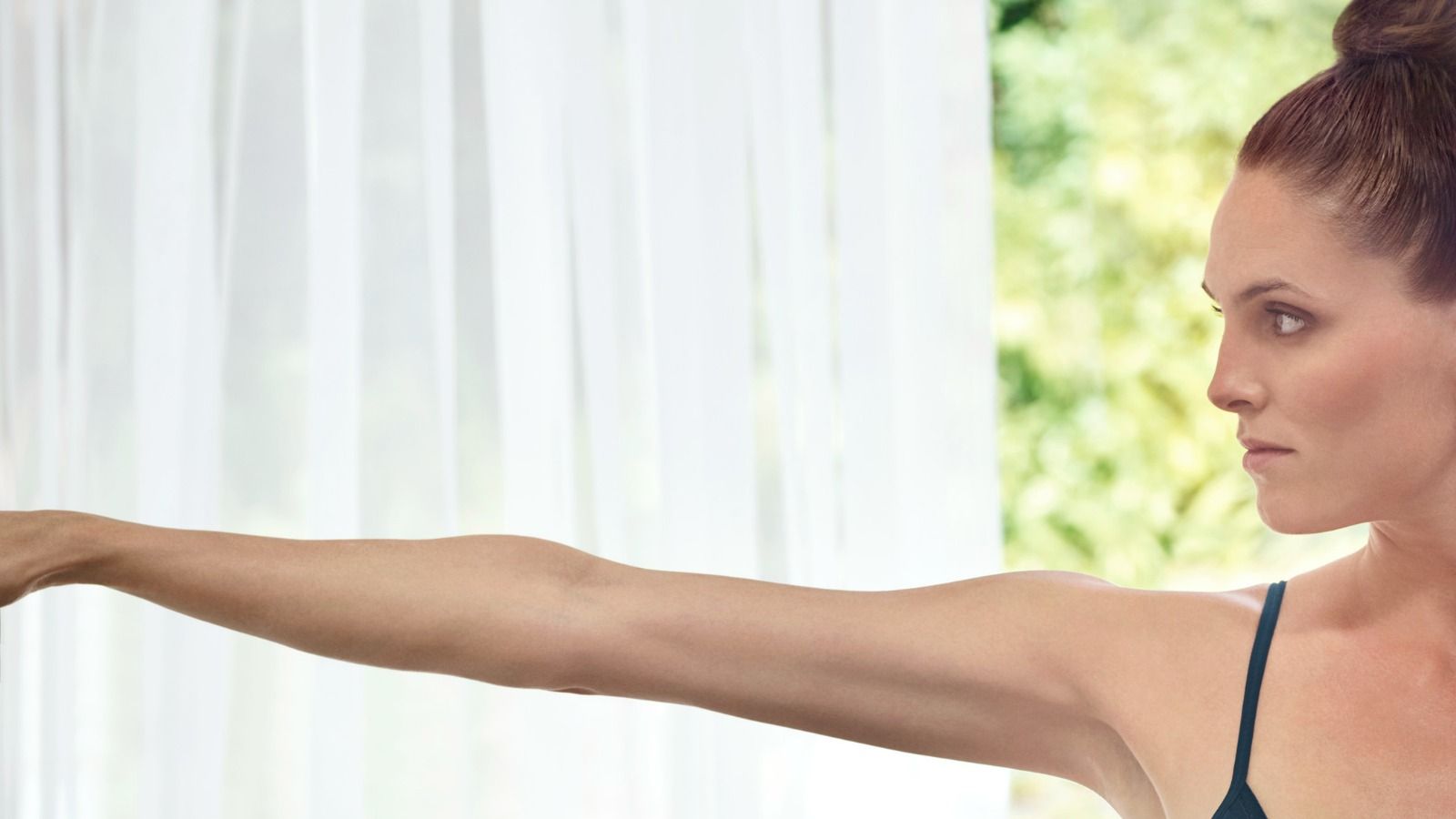 PURE BARRE
Distance: 0.7 miles

Pure Barre is more than just a total body workout; it's a lifestyle.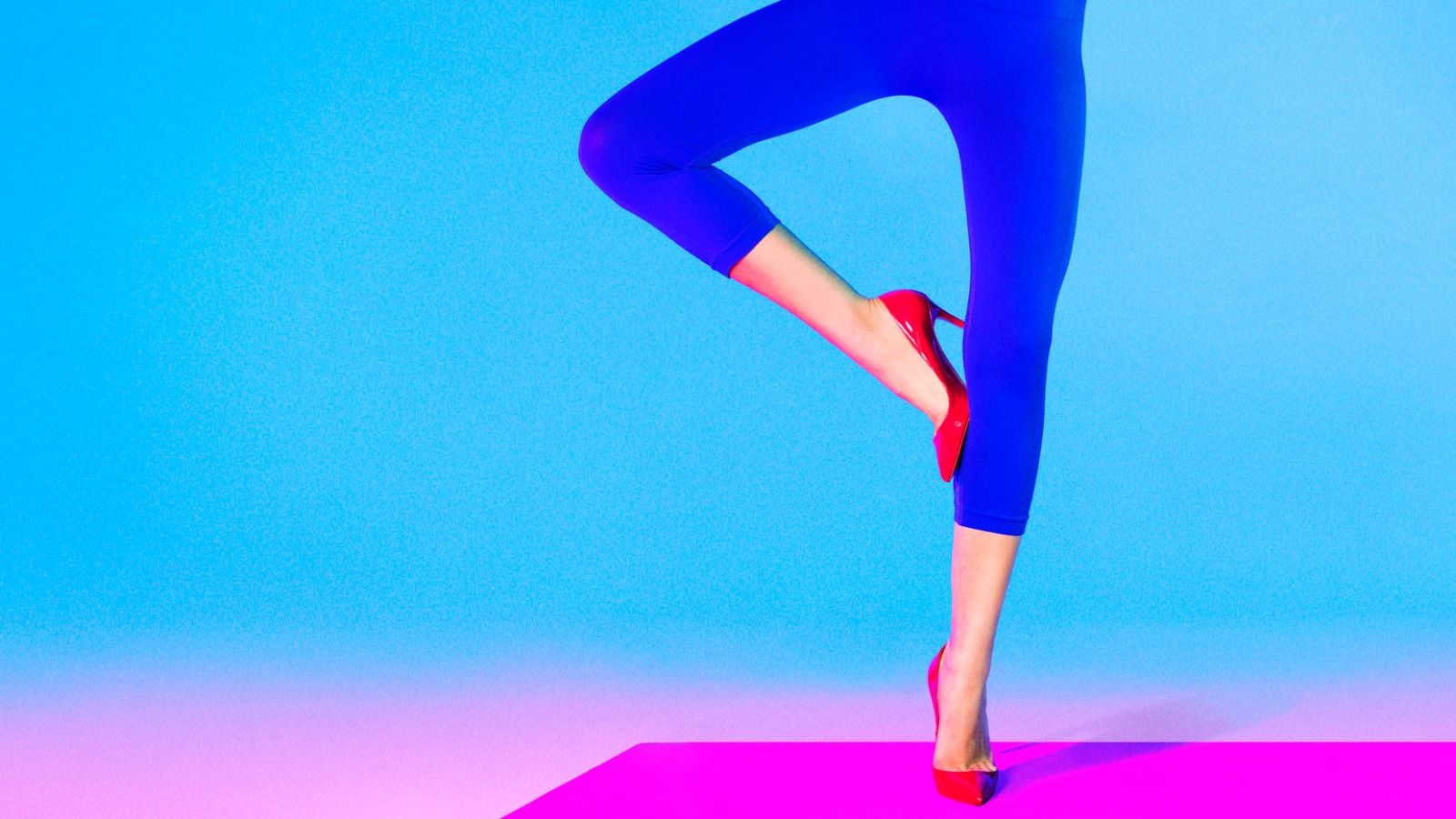 COREPOWER YOGA
Distance: 0.2 miles

Discover your most powerful self. With this high-intensity workout, you'll push past physical boundaries with an open mind and beating heart.
INSIDER TIP: First-time students receive a free week.
FRANKLIN FALLS
Distance: 44.3 miles

Only 45 minutes away, Franklin Falls is the quickest way to unplug with its short 2-mile hike that is perfect for all--two-legged or four.
INSIDER TIP: During the winter months, Franklin Falls turns into a photo worthy frozen wonderland.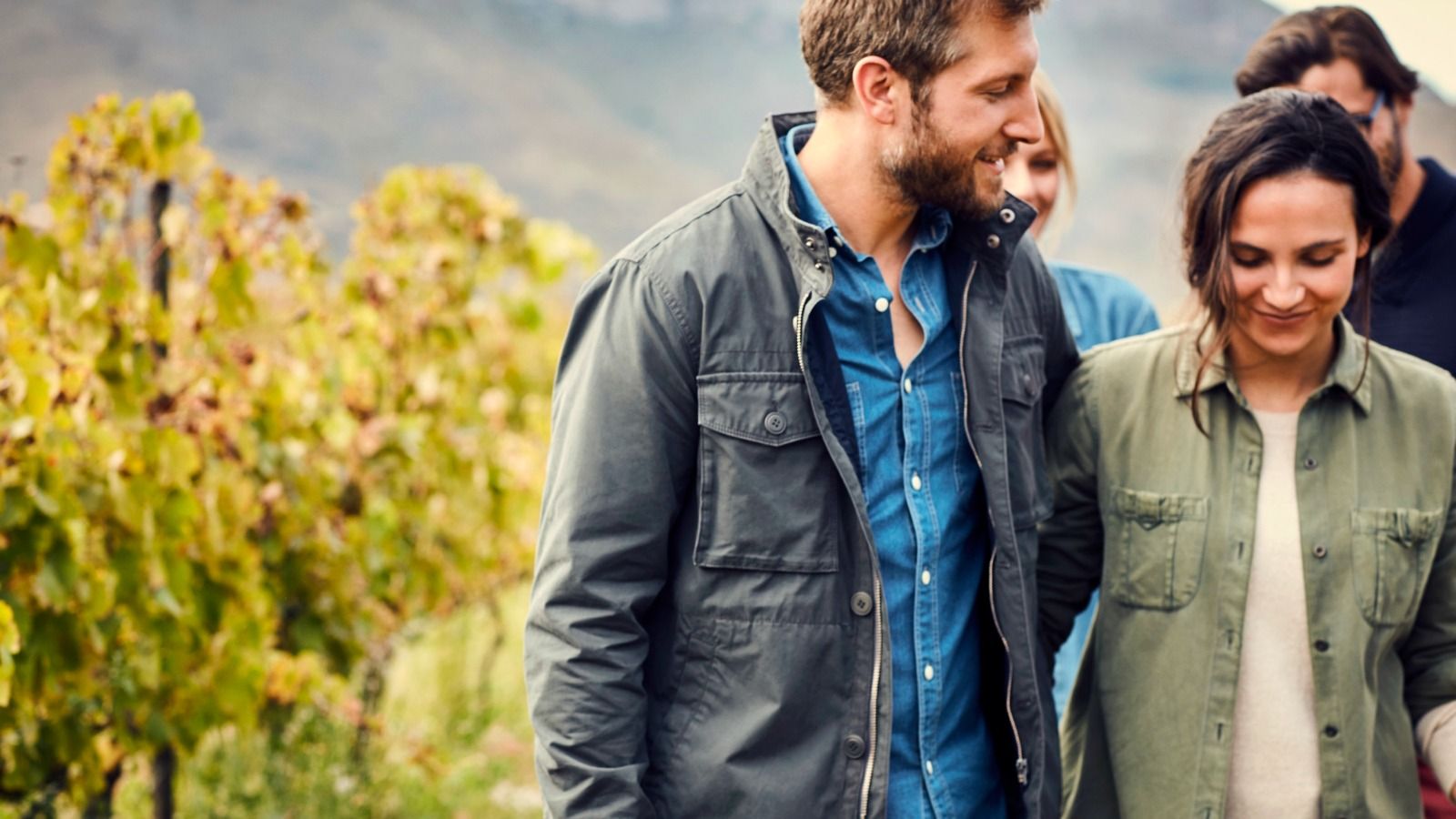 BLANCA LAKE
Distance: 76.3 miles

One of the most striking lakes in the PNW wilderness, the vibrant robins-egg blue glacial lake is a must-see for anyone looking for a truly green meets glamor experience with this 7.5-mile roundtrip hike.
INSIDER TIP: Enjoy a quieter hike by heading for Toil Peak where you will not only get to see Blanca Lake in all its beauty but multiple other peaks in the Cascade Mountains.
ARTS & TECHNOLOGY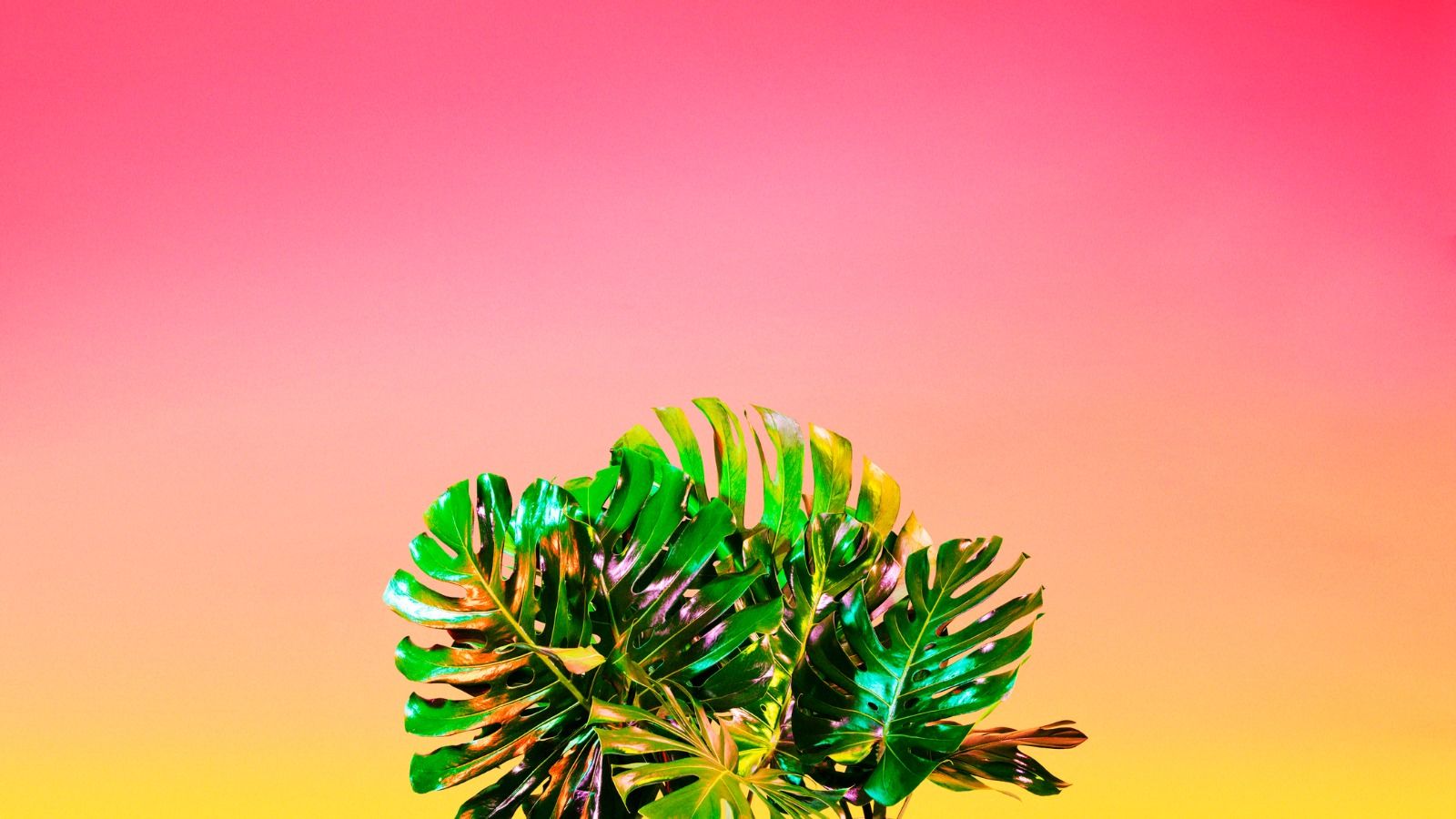 GUNNAR NORDSTROM GALLERY
Distance: 0.2 miles

From Dr. Seuss to Northwest landscape mixed media artwork, the Gunnar Nordstrom Gallery is contemporary fine art at its best.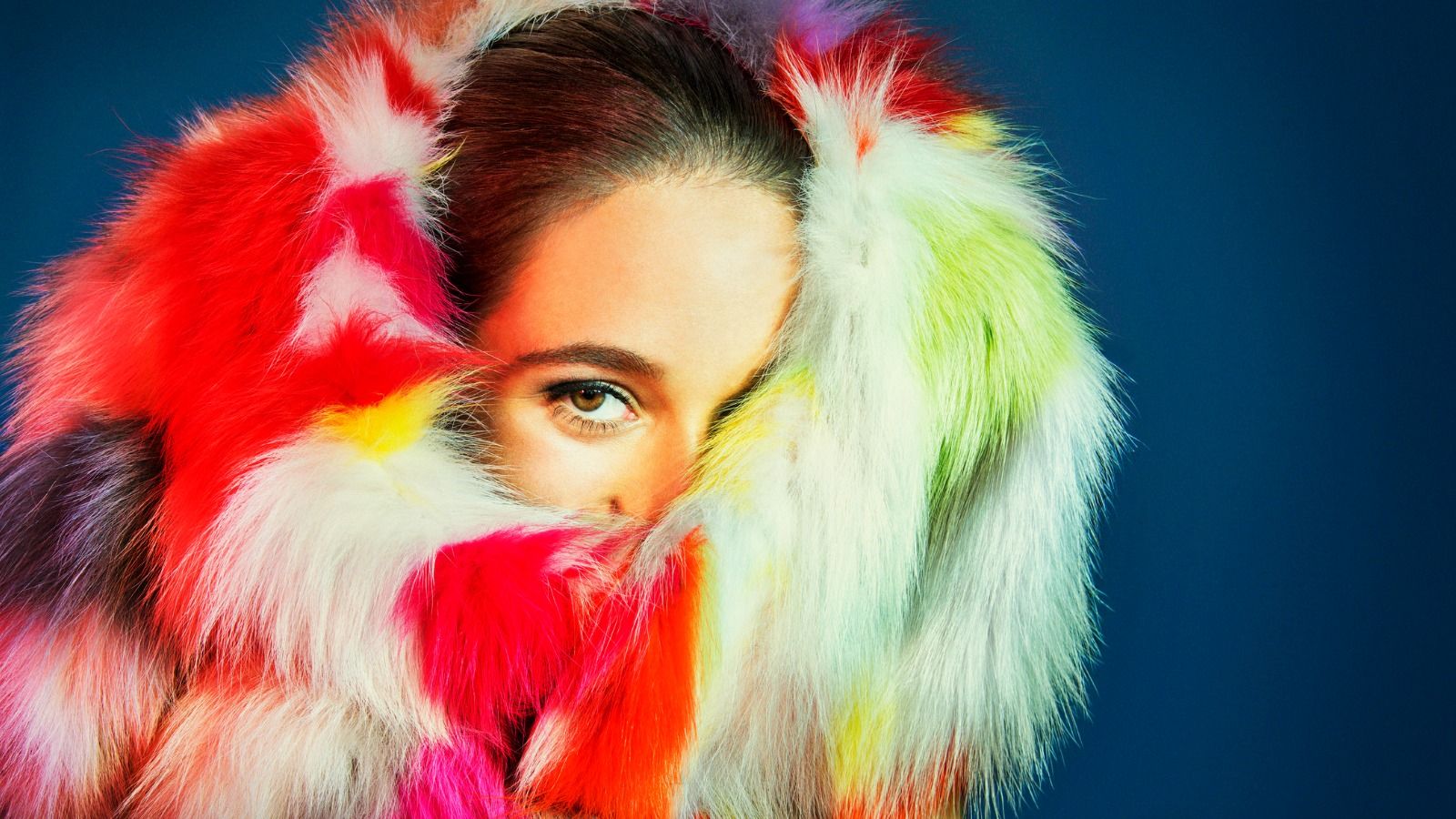 HALL SPASSOV GALLERY
Distance: 0.2 miles

Sculptures and paintings are rotating monthly at this 2500 square foot studio in the heart of old Bellevue.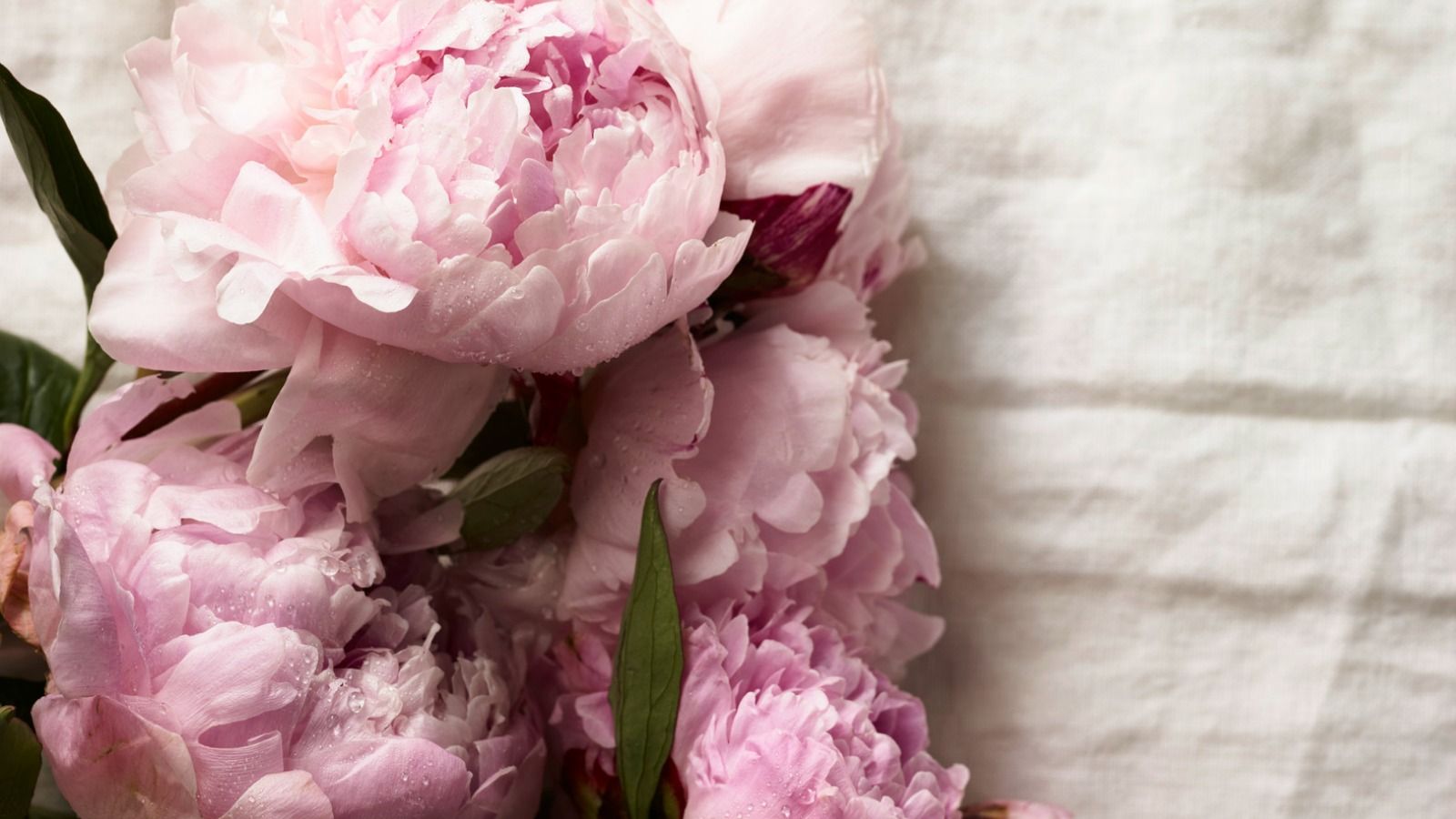 BELLEVUE ARTS MUSEUM
Distance: 0.1 miles
Revel in the inspiring art of our time during your stay at our hotel near the Bellevue Arts Museum.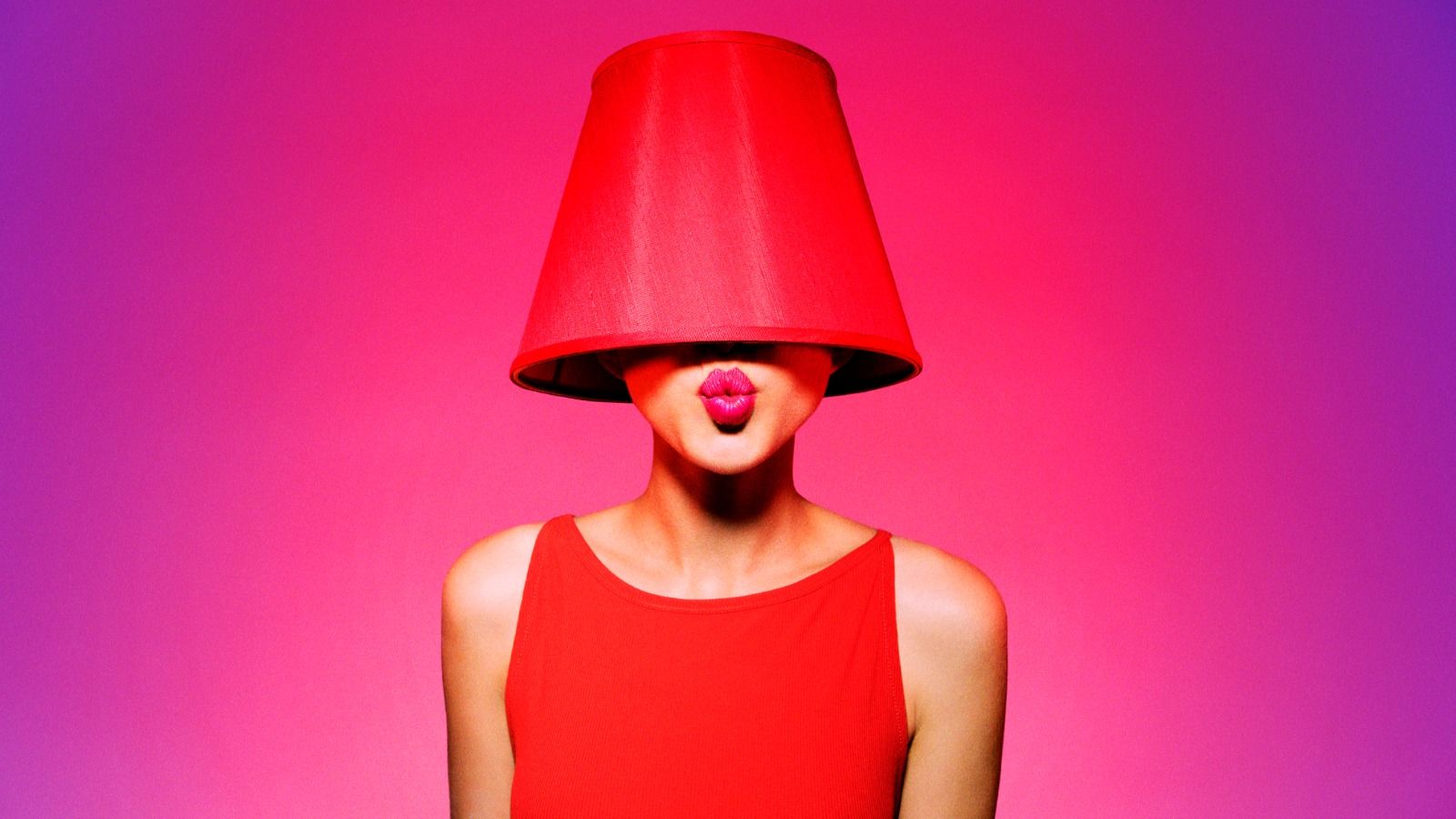 MICROSOFT VISITOR CENTER
Distance: 5.1 miles
For the geeks and gamers at heart, the Microsoft Visitor Center located on the Microsoft campus has plenty of their latest gadgets to interact with as well as a small museum of computing history.
FASHION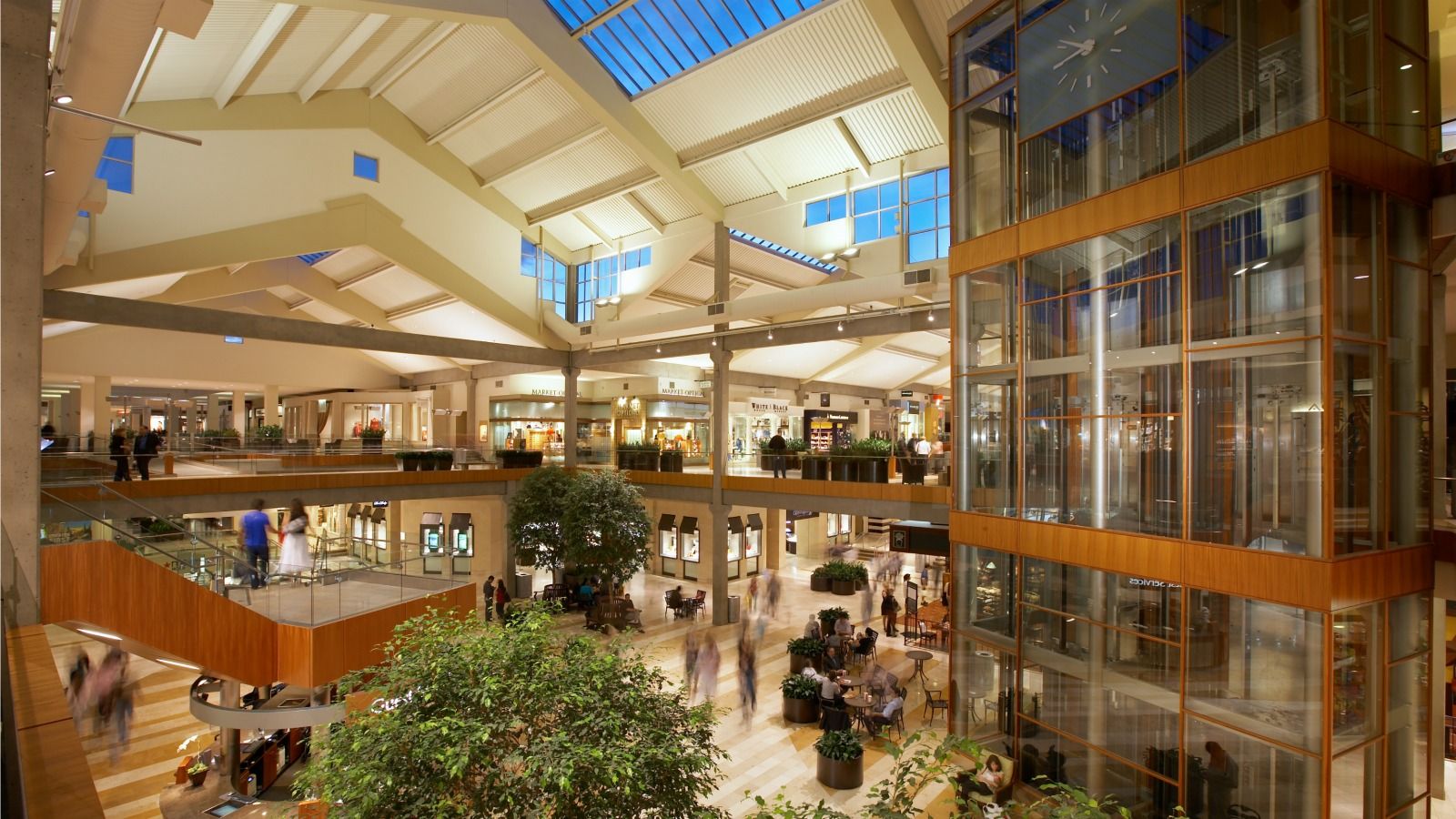 BELLEVUE COLLECTION
Distance: 0.2 miles

Show up. Show off. Show stop. When you escape to W Bellevue you are just steps away from the city's most desirable and chic grounds. Experience everything the Bellevue Collection has to offer starting with its 250 finest stores.
MUSIC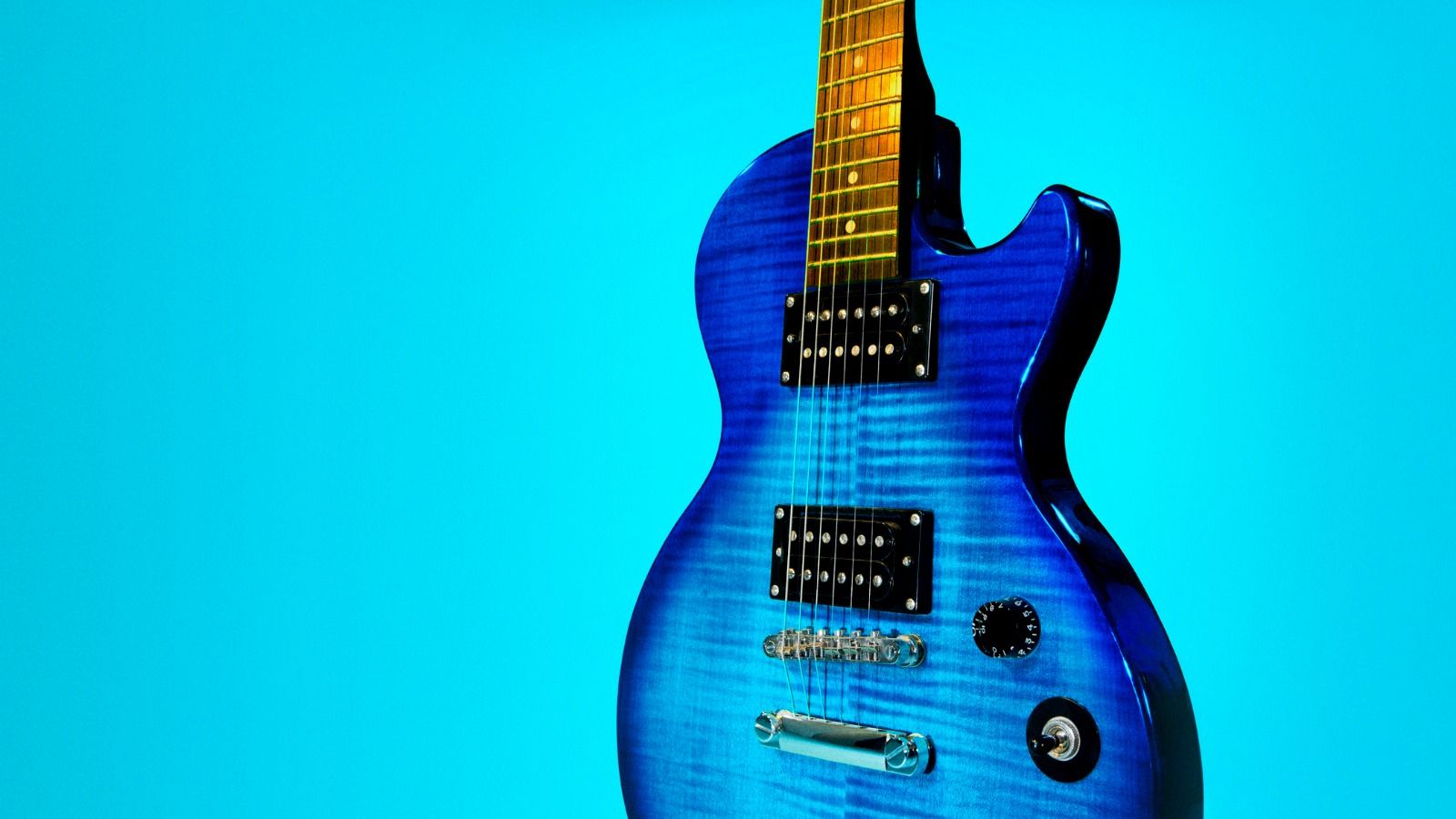 MARYMOOR PARK
Distance: 7.8 miles
Nestled in the historical farm district next to Lake Sammamish, this 5,000 person amphitheater is the home to their top-rated outdoor concert series.

INSIDER TIP: See the show and skip the lines VIP style by upgrading to the exclusive Pines Club hospitality area.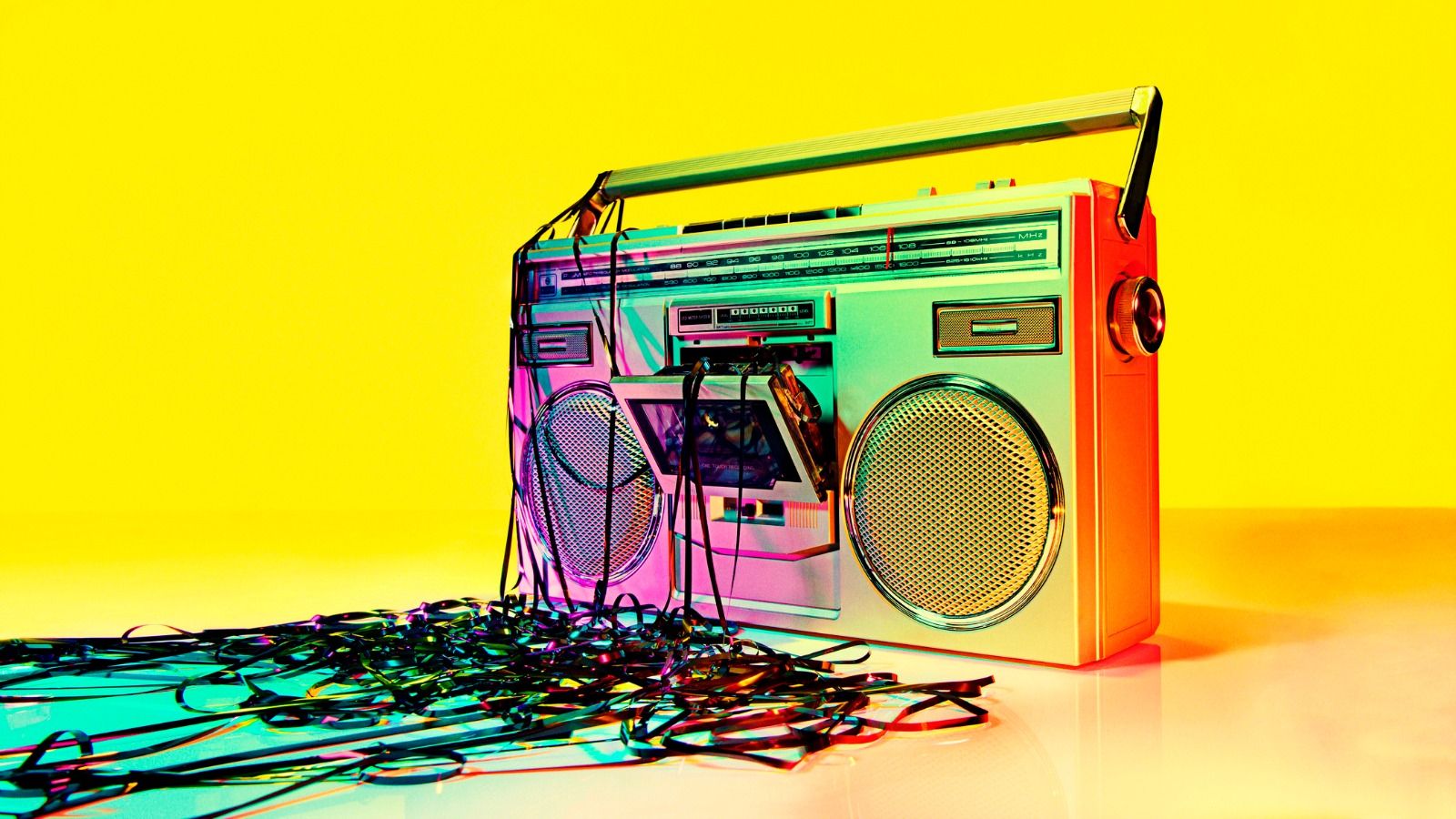 CHATEAU STE MICHELLE
Distance: 10.4 miles

Washington's oldest winery provides a stage to some of the best blues, rock, jazz and contemporary artists, the Summer Concert Series has been a PNW summer ritual since 1984.

INSIDER TIP: Don't forget to pack a picnic.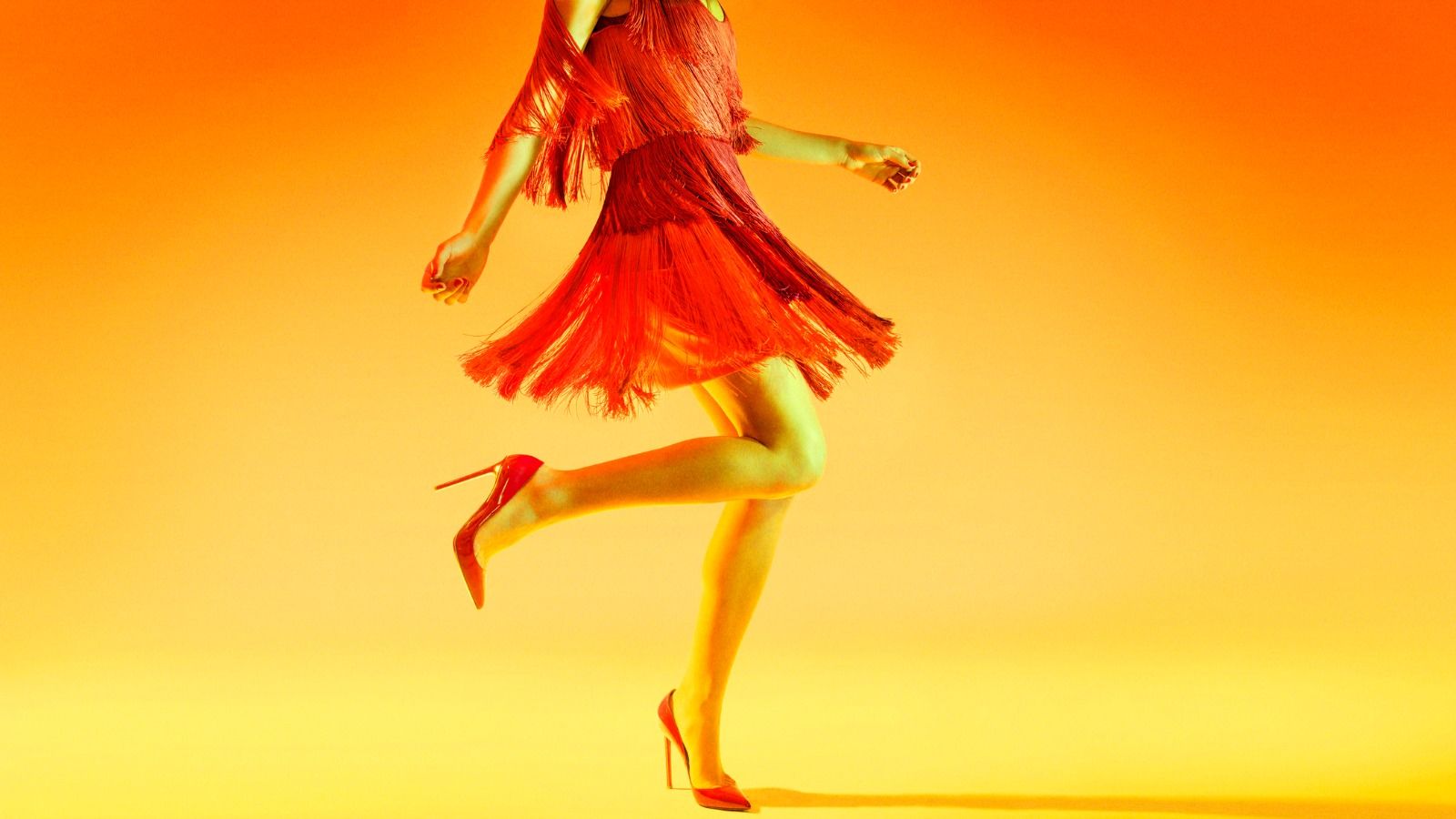 PUGET SOUNDS
Distance: 0.6 miles

Located inside Skin & Soul Tattoo, flip through vinyl records and 45's in this hidden vintage record shop.
SIP & SAVOR IN WOODINVILLE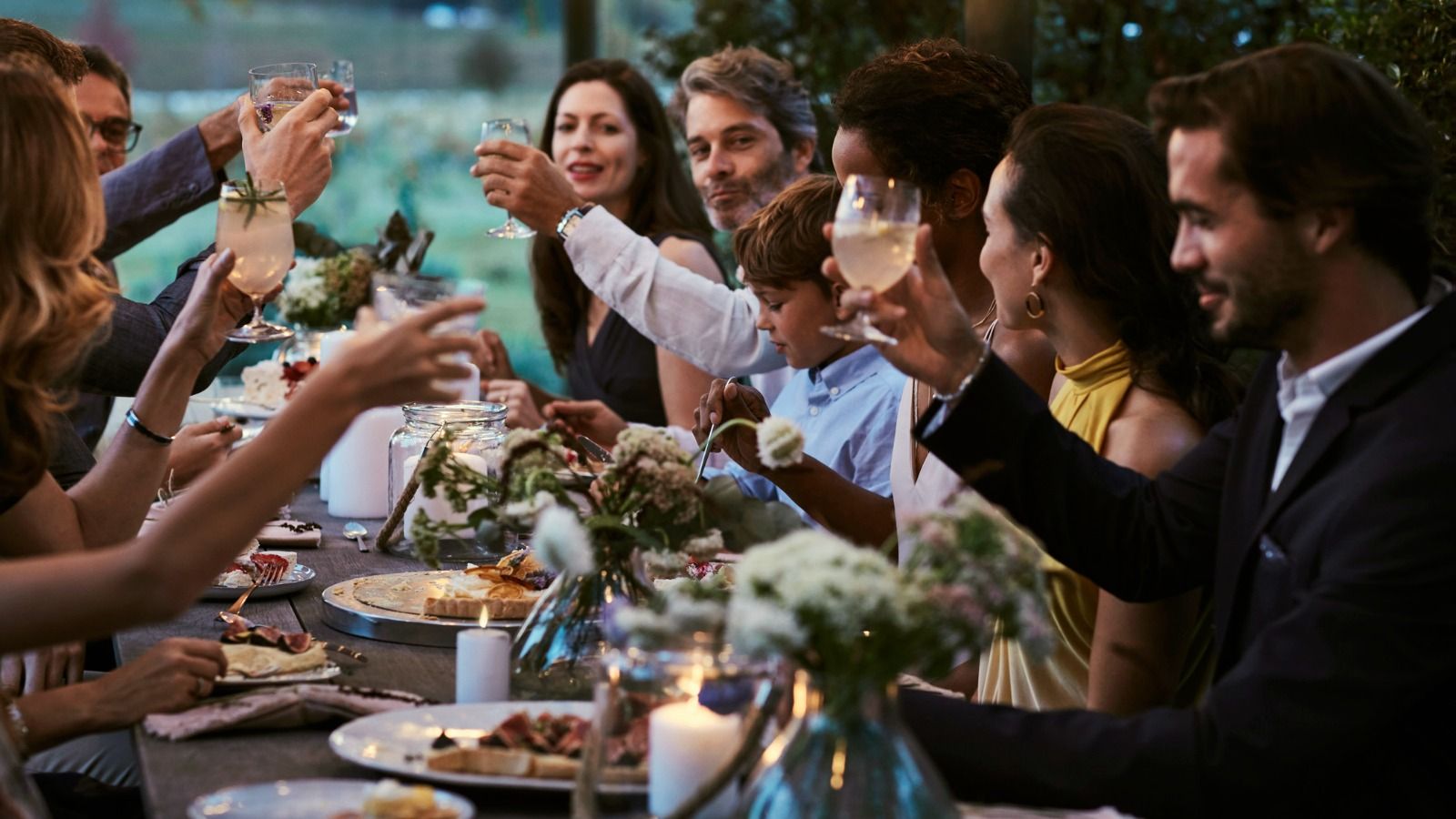 MARK RYAN WINERY
Distance: 11.5 miles

From its start being crushed and press in garages of friends and family, Mark Ryan has not only grown in size but acclaim.

INSIDER TIP: Ping pong table! Enough said.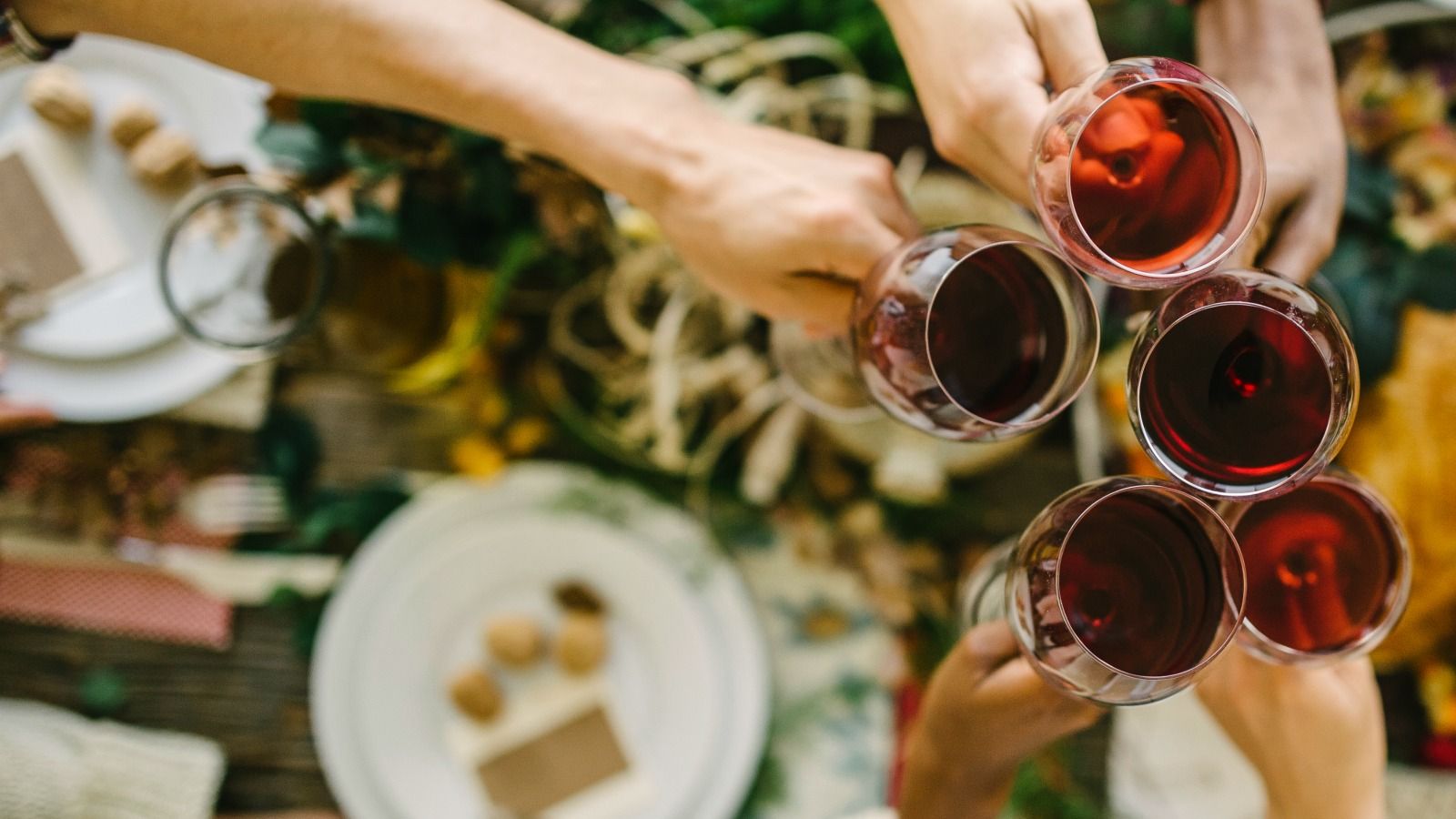 GUARDIAN CELLARS
Distance: 10.8 miles

A cop and a reporter walk into a bar - and walk out with a concept for a winery.

INSIDER TIP: All of their wines are tied to his law enforcement career - Gun Metal, Alibi, Chalk Line, and Confidential Sources. Don't forget to taste their first wine ever made, The Rookie.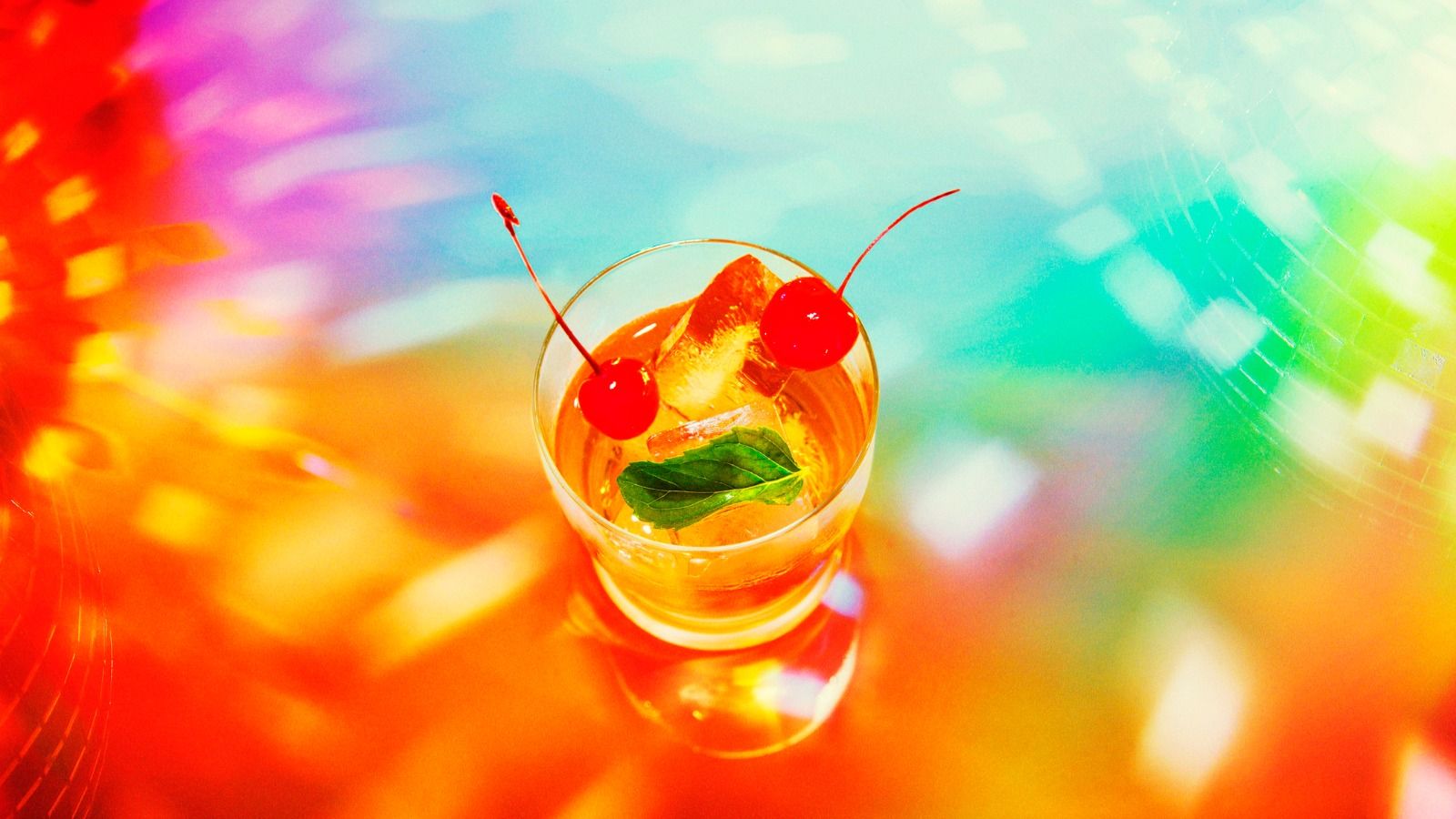 HOLLYWOOD TAVERN
Distance: 10.3 miles

A wide variety of fine whiskey, bourbon, rye and scotch from Woodinville Whiskey Company line the shelves, and the smell of comfort food lingers in the air, at this fun filled tavern that opened its doors in 1947.

INSIDER TIP: Lawn games and live music add to the informal atmosphere during the spring & summer months.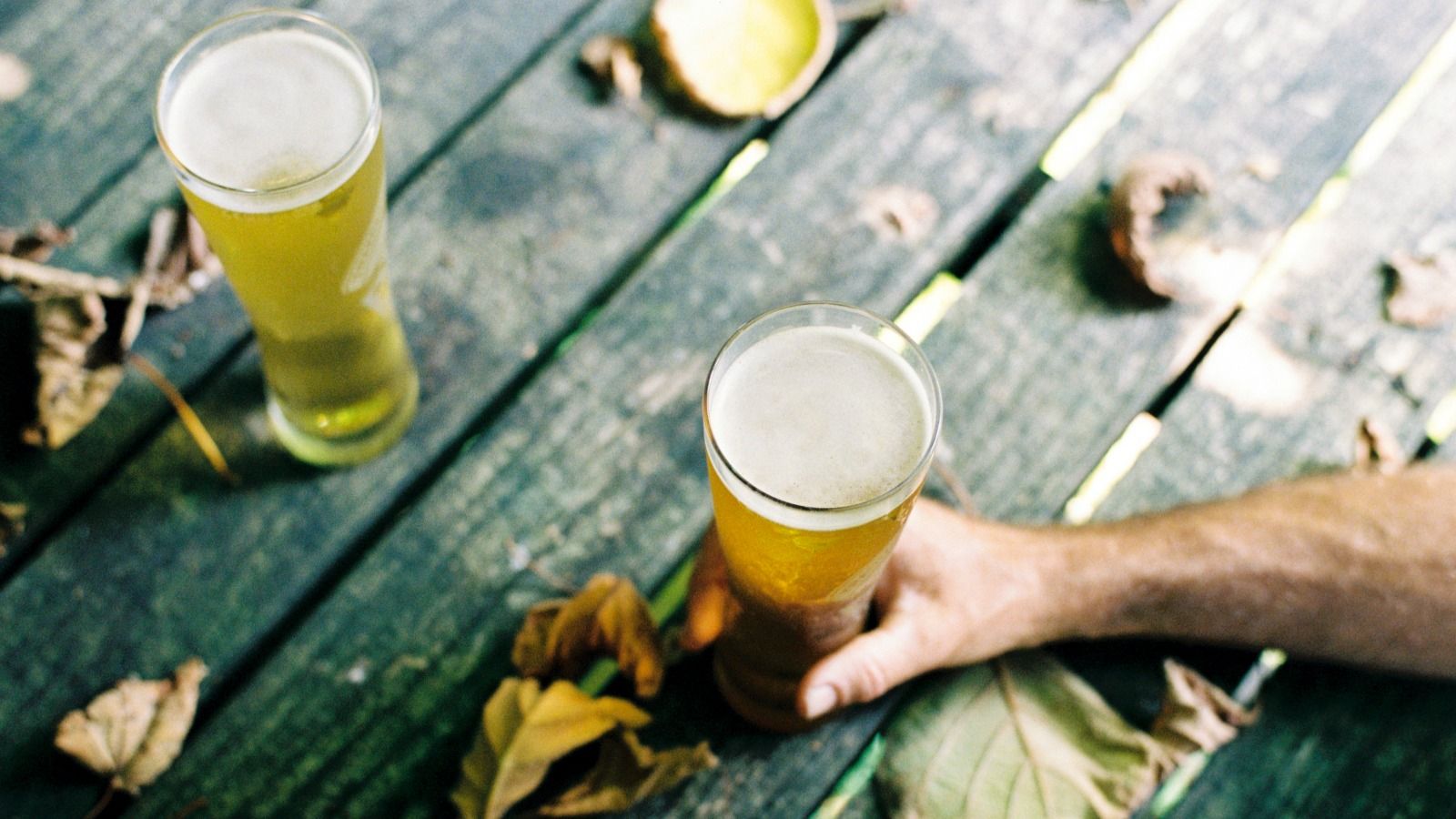 REDHOOK ALE BREWERY
Distance: 10.8 miles


From an old transmission shop to former trolley car barn to a state-of-the-art brewery in the heart of scenic Woodinville, Redhook has always embodied the spirit of the PNW.

INSIDER TIP: In the summer, enjoy the Moonlight Cinema series in the grass outside of the pub.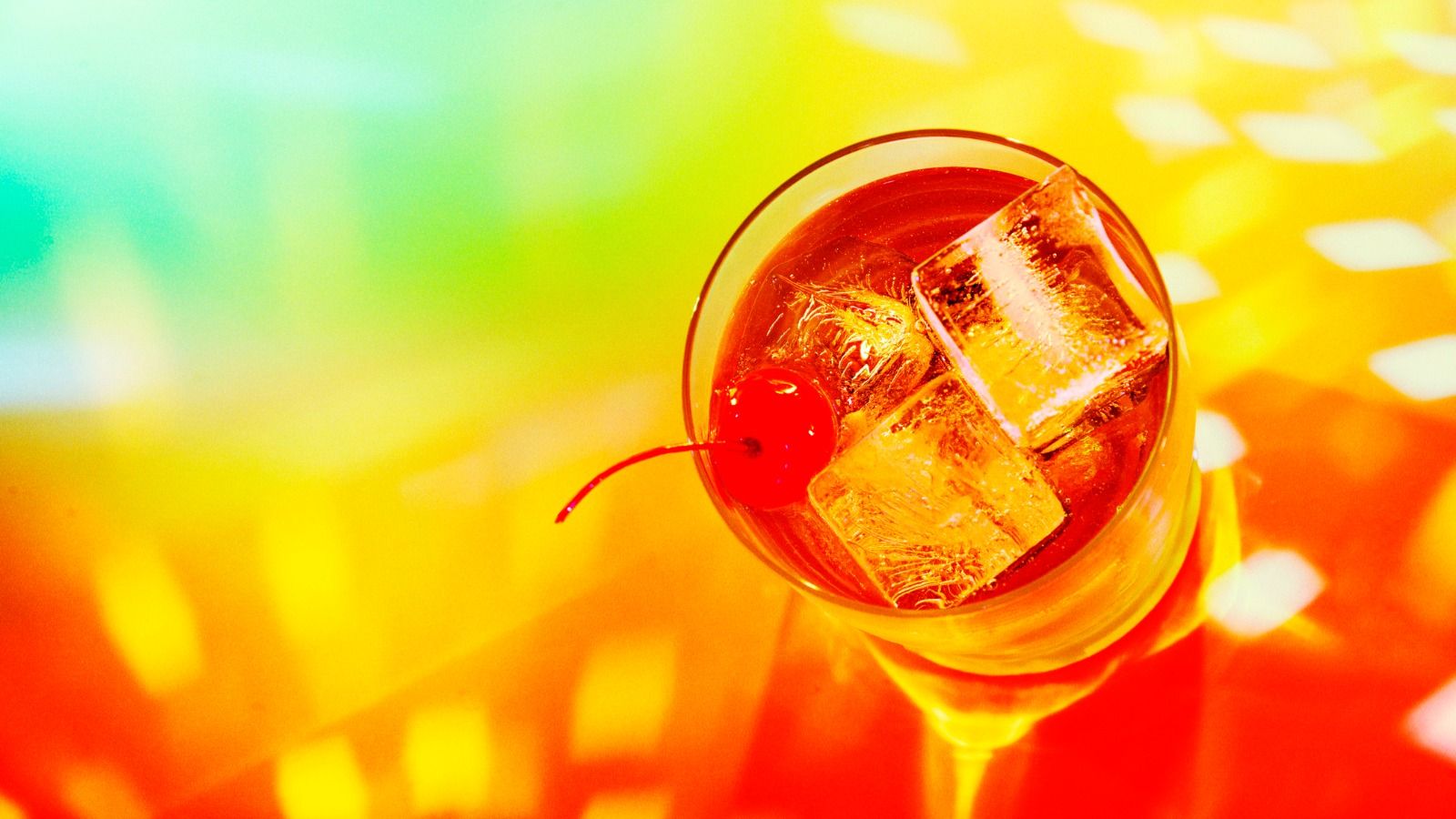 WOODINVILLE WHISKEY CO
Distance: 10.3 miles


Who says good whiskey can only be made in Kentucky?!

INSIDER TIP: Don't forget to take home a bottle of their whiskey maple syrup.
What's Nearby
Bellevue Art Museum

Gunnar Nordstrom Gallery

Hall Spassov Gallery

Microsoft Visitor Center

Blanca Lake

CorePower Yoga

Flywheel Sports Bellevue

Franklin Falls

Pure Barre Bellevue

SoulCycle Bellevue

Chateau Ste. Michelle

Marymoor Park Concerts

Puget Sounds

Bellevue Collection

Lincoln Square

Guardian Cellars

Hollywood Tavern

Mark Ryan Winery

Redhook Brewey

Woodinville Whiskey Co.
How To Get Here
Unable to find directions, please try again.