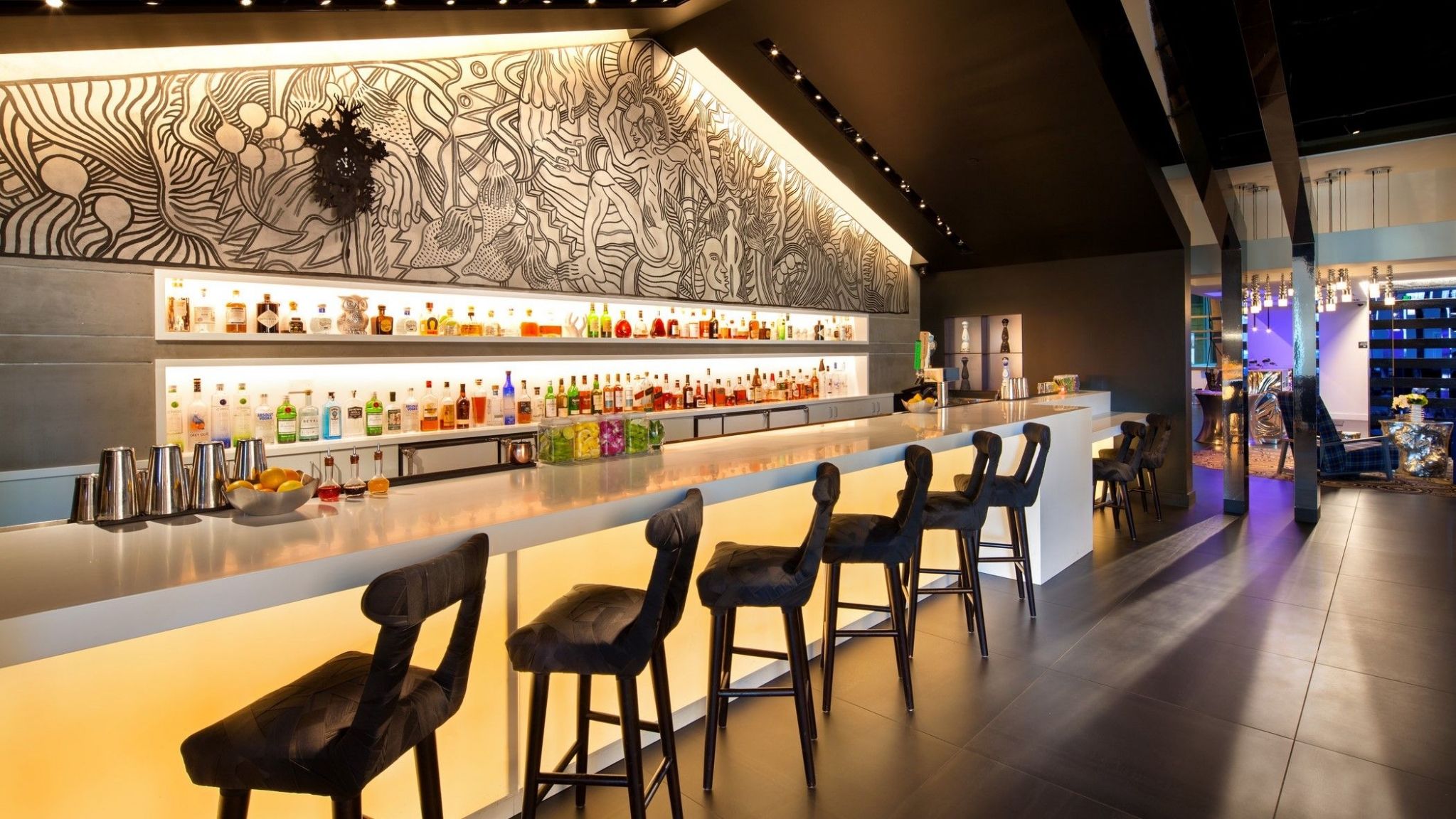 W's coveted cocktail culture is evident through our uniquely crafted cocktails and Northwest beers & wines that will have you coming back for more. Whether you're posted up at the Living Room Bar itself, drinking up the fresh air on the 365 day open-air Porch, or winding down in The Library, W Bellevue is the place to see and be seen.

Living Room Bar Menu >
Hours
While the W Living Room is always open, the Living Room Bar doesn't open to beverage and food service until the following hours:
Monday - Thursday: 3:00PM - 2:00AM
Friday & Saturday: 11:30AM - 2:00AM
Sunday: 2:00PM - 1:00AM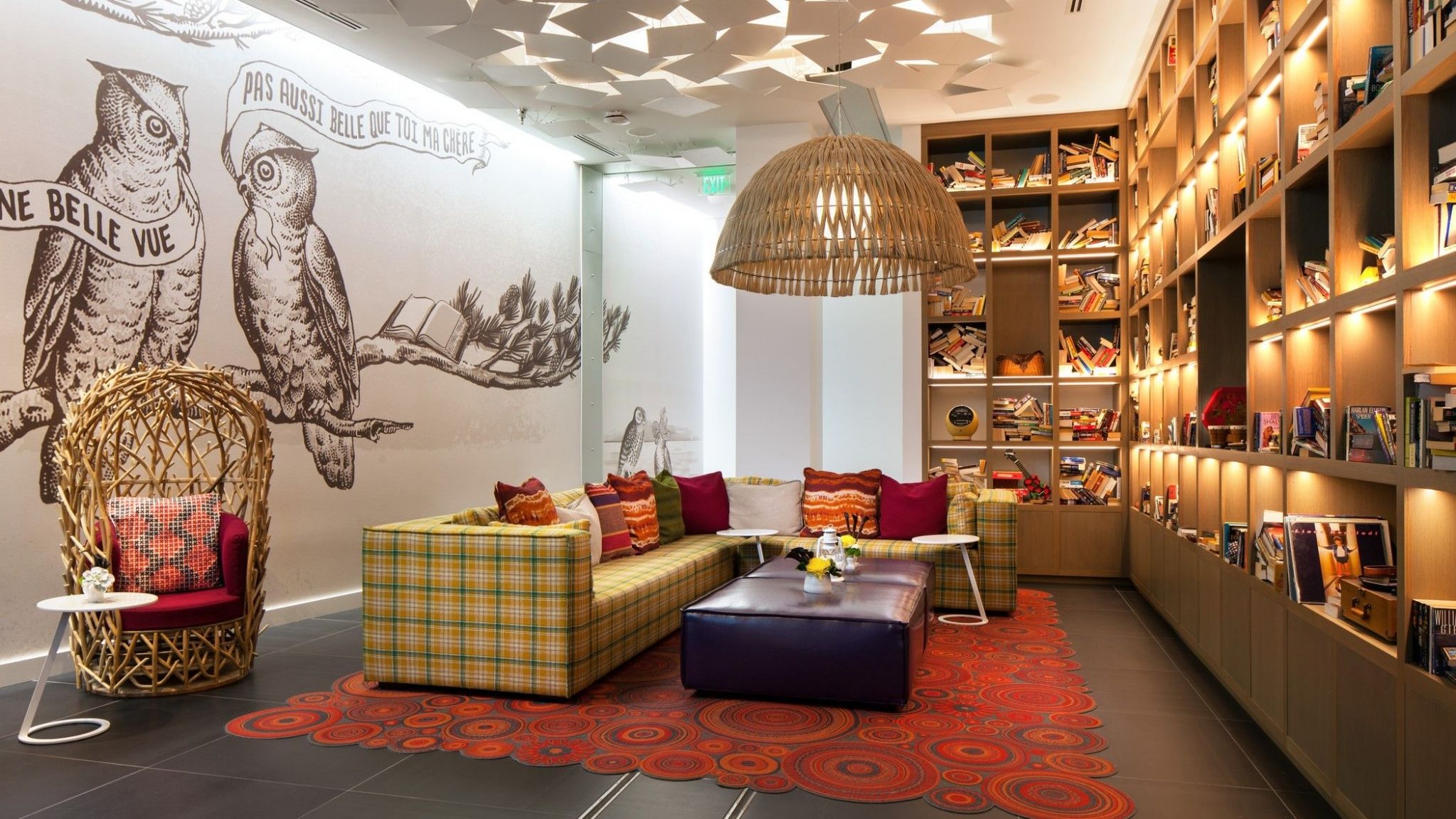 Reservations
Tables in the Living Room and outside on The Porch may be reserved for a minimum spend. These areas can also be used for private events for a rental fee.

View table layout and options >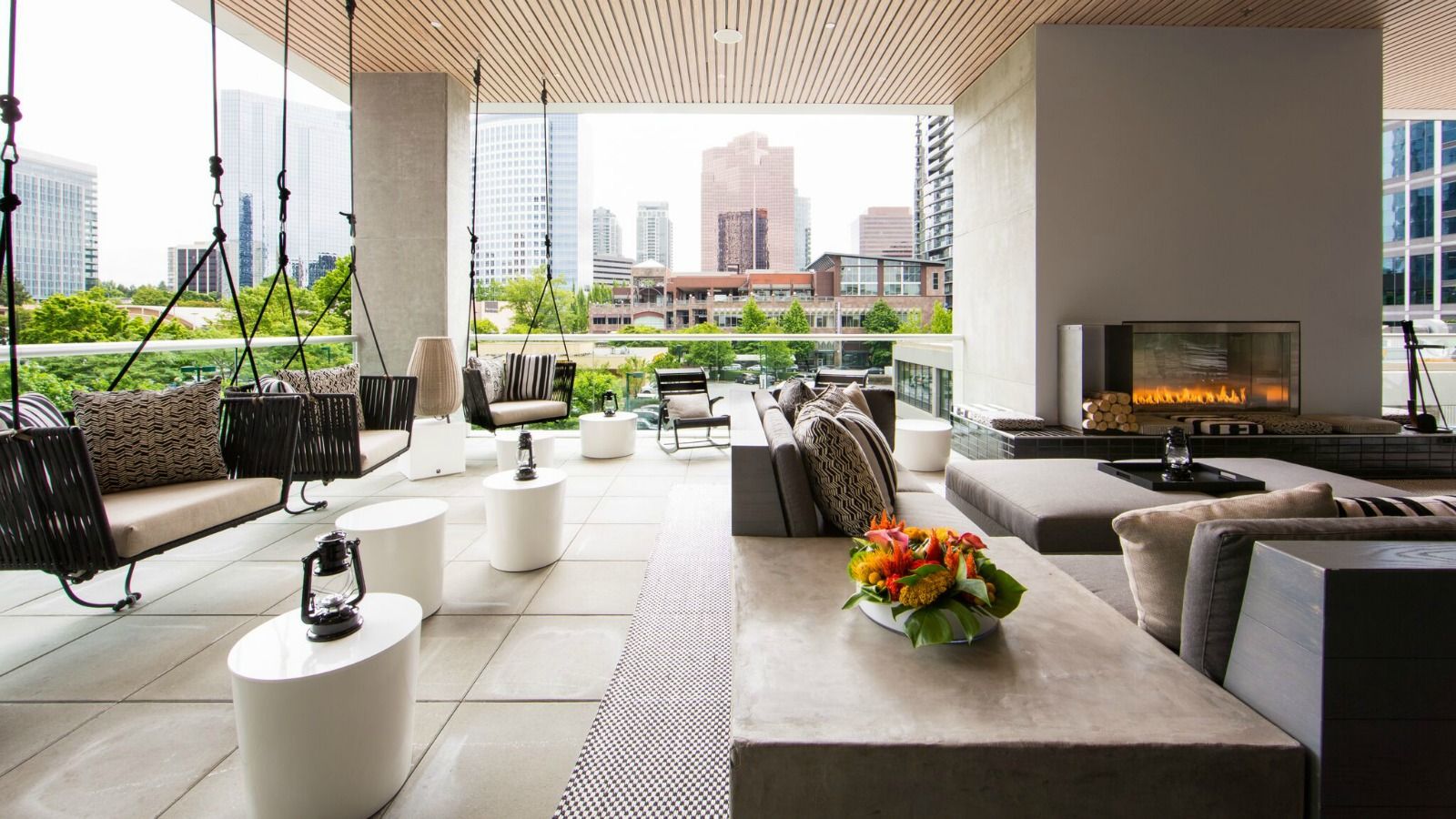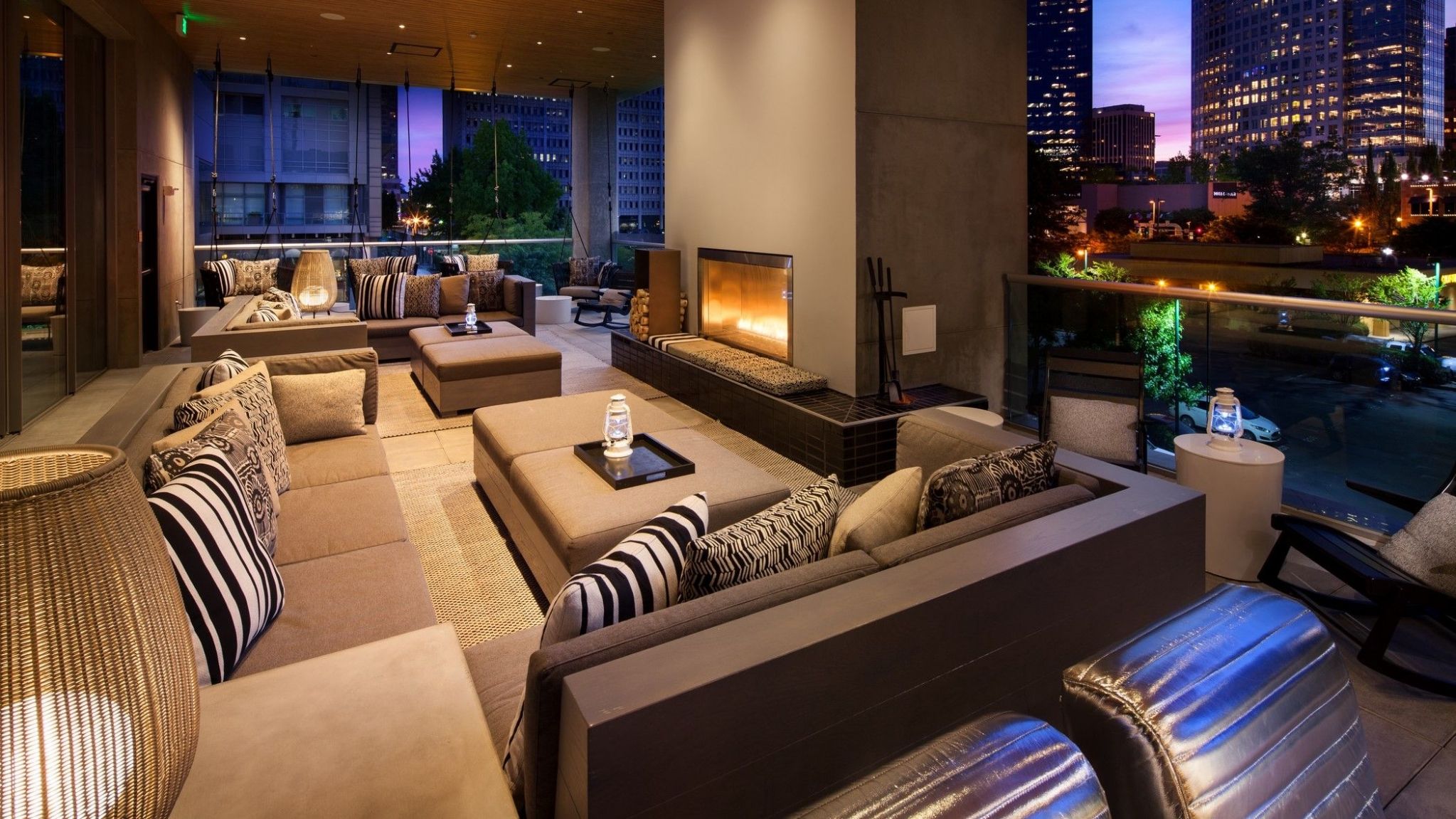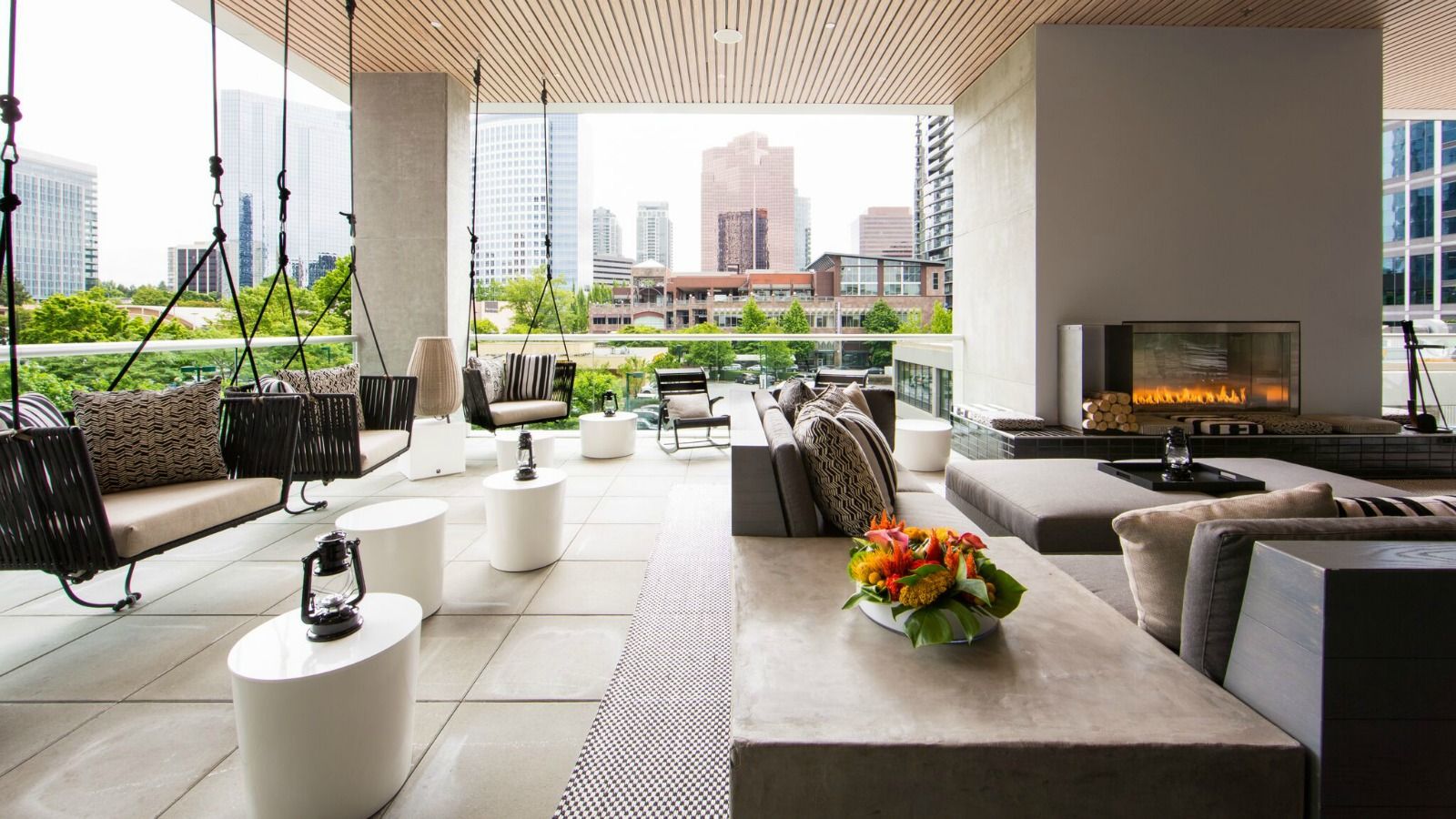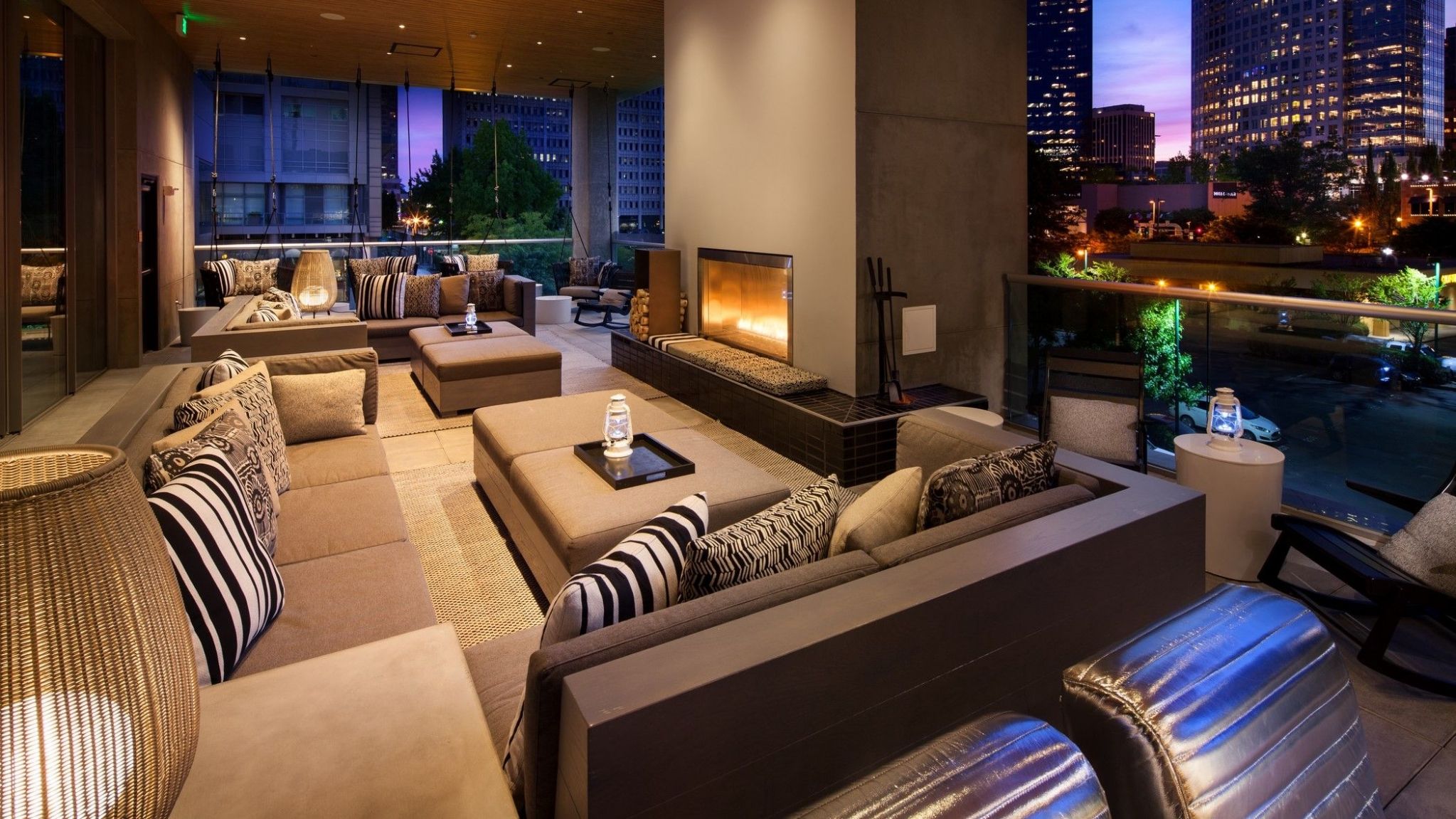 Minor Policy
While minors are allowed in the W Living Room and Living Room Bar areas, we do kindly ask for those under 21 years of age to not be in these areas on the weekends after 8:00PM.
Dress Code
While we encourage and promote self-expression through fashion, we have a firm dress code. Only appropriate and upscale attire is welcome in the Living Room Bar after 9:00PM. This means no basketball shorts, baseball hats, printed shirts with offensive language or graphics, flip flops, or athletic wear.
Capacity Policy
We want all of our guests to be able to be able to enjoy the incredible service and scene at the Living Room Bar, and with that means maintaining a comfortable crowd capacity. If we are at capacity, we kindly ask for you to wait in line on Level 1 until we are able to accept more guests. If you are a guest staying at W Bellevue, please show your room key and you and up to 3 additional guests will be granted access to the Living Room Bar even if there is a line.
The Lakehouse and Civility & Unrest
Beverages may not be transferred from the Living Room Bar into The Lakehouse or Civility & Unrest.
Re-Entry
Re-entry into the Living Room Bar will not be automatically granted after leaving.
No Smoking
Smoking of any kind is prohibited at W Bellevue.